Amcor Hellas
Our Company was established in 2007 and our field of operations include Design-Application-Marketing of Professional Cooling, Air Conditioning, Ventilation & Solar Systems (solar water heaters, solar panels etc). Throughout time we have been developing on a fast pace as a business but and have broadened our clientele.
We address individual customers, small, medium and large companies with products and vertical tailor-made solutions.
Our experience, credibility and hard work was awarded when we became the exclusive sales representative for the leading company in solar water heaters AMCOR in 2015.
AMCOR solar water heaters, have become a popular choice for their high manufacturing quality and their endurance in any average Greek household and are now empowered by our experience, expertise and dedication to offering, complete value for money systems of appliance and maintenance.
AMCORHELLAS was established under the philosophy of maximizing customer experience through high quality products and services.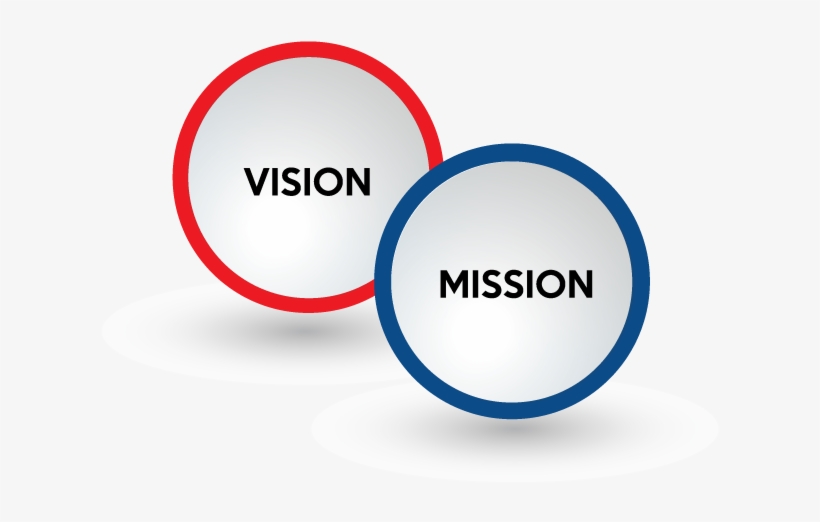 Our Mission
AMCORHELLAS 's mission is to offer undisputable high end reliable technology systems while providing credible quality services, in order to ensure high performance of the solutions it implements.
customer service
Our human resources are experienced and certified in the particular field of expertise but also in customer care and after sale services. This is one of the advantages of AMCORHELLAS, as we constantly invest in educating our staff.
Contact us and give us the chance to study the needs of your space and everyday routine in order to suggest a sufficient system that will fully serve your needs. Our passion is customer satisfaction not only on purchase but also after installation and over time usage.