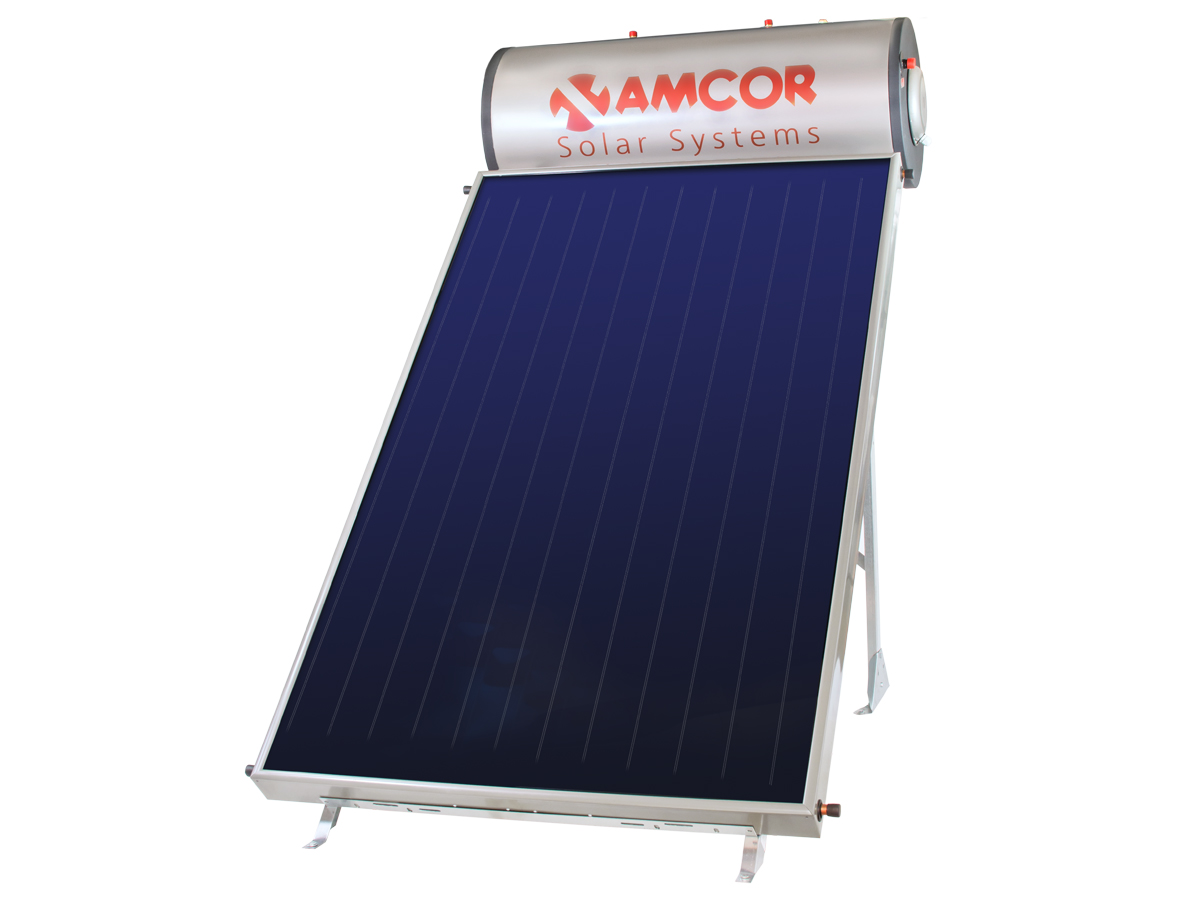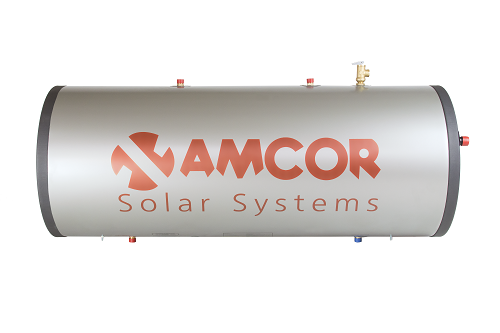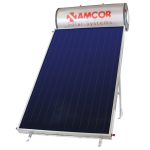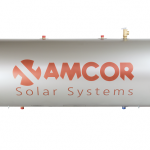 AMCOR SOLON 200LT C/L 2,5M2 (Triple Energy)
1.115,00 €
Description
The radiator of the solar water heaters AMCOR SOLON 200LT C/L 2,5m² is of capacity 160lt from steel sheet metal, cold rolled, (EN 10130/2016)
The AMCOR SOLON 200LT C/L 2,5m² solar water heaters have internal corrosion protection with liquid enamel (DIN 4753-3) safe for health, and to avoid the phenomenon of electrolysis, rod of 90% Magnesium 3X50cm for high protection with great duration.
Welding of metal parts with the MAG method (Pulse mechanical welding) to eliminate gaps and flawless finish.
The solar water heater AMCOR SOLON 200LT C/L 2,5m2 the thermal insulation of the tank consists of self-extinguishing (DIN 4102) high density polyurethane (48kg / m3-DIN 53420).
Closed circuit protection with safety valve at 1.5 Bar.
Water network protection with safety and non-return valve at 10 Bar.
Protection of the boiler from summer overheating with a pressure valve at 10 Bar and a temperature at 99oC which, among other things, prevents the formation of salts due to boiling.
* Cost of replacing an old water heater: 40 € (not included in the price)